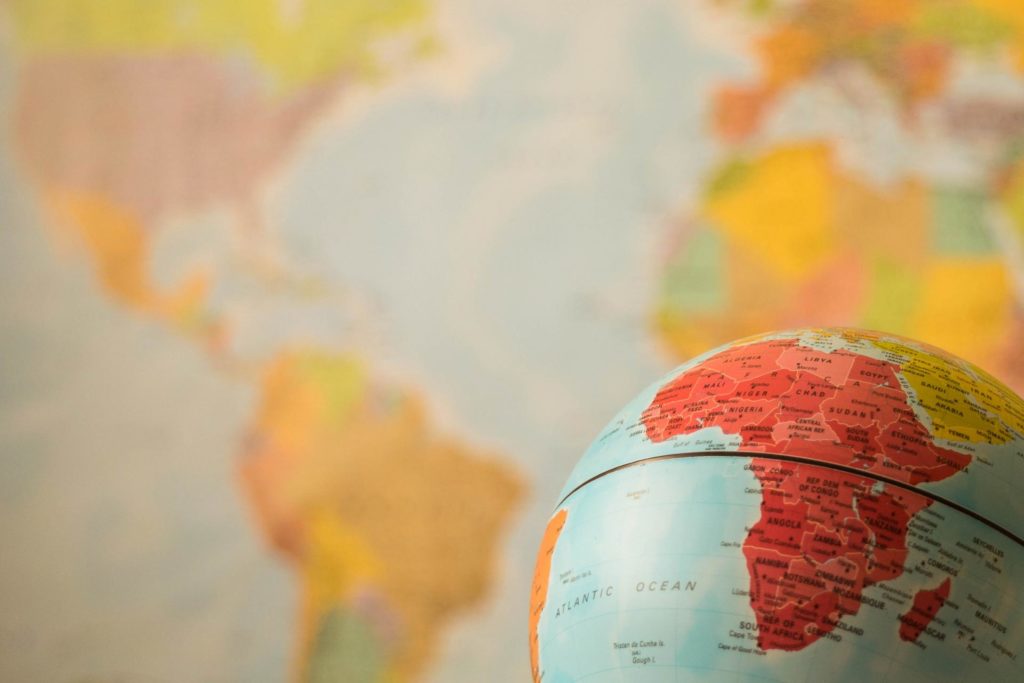 LIFE Academy is visiting the 6 targeted countries – Zambia, Zimbabwe, Mozambique, Tanzania, Kenya and Ethiopia for the new Global Capacity Development Programme on Renewable Energy. The main purpose of this visit is to meet the strategic actors in the field of Renewable Energy to recruit participants for the programme.
The programme has 2 parts with 30 participants in each part of the programme. The first part of the programme will begin on March 15, 2019 and concludes on January 2020. The main objective of the programme is to contribute to strengthening the conditions for increased investment in renewable energy to provide modern and sustainable energy systems.
More information about the programme can be found here.