The Swedish Institute is now looking for ambitious and innovative leaders who wants to learn how to bridge the gap between desire and action on sustainability. You can now apply for the Swedish Institute Management Programme Asia 2022. The target group is managers from businesses from six Asian countries; China, India, Indonesia, Philippines, Thailand and Vietnam.
The Swedish Management Programme Asia is a programme by the Swedish Institute, facilitated with support by LIFE Academy.
Note: If you have participated in a Swedish Institute Management Programme (SIMP) before you can not apply again – it is unfortunately only possible to attend SIMP once.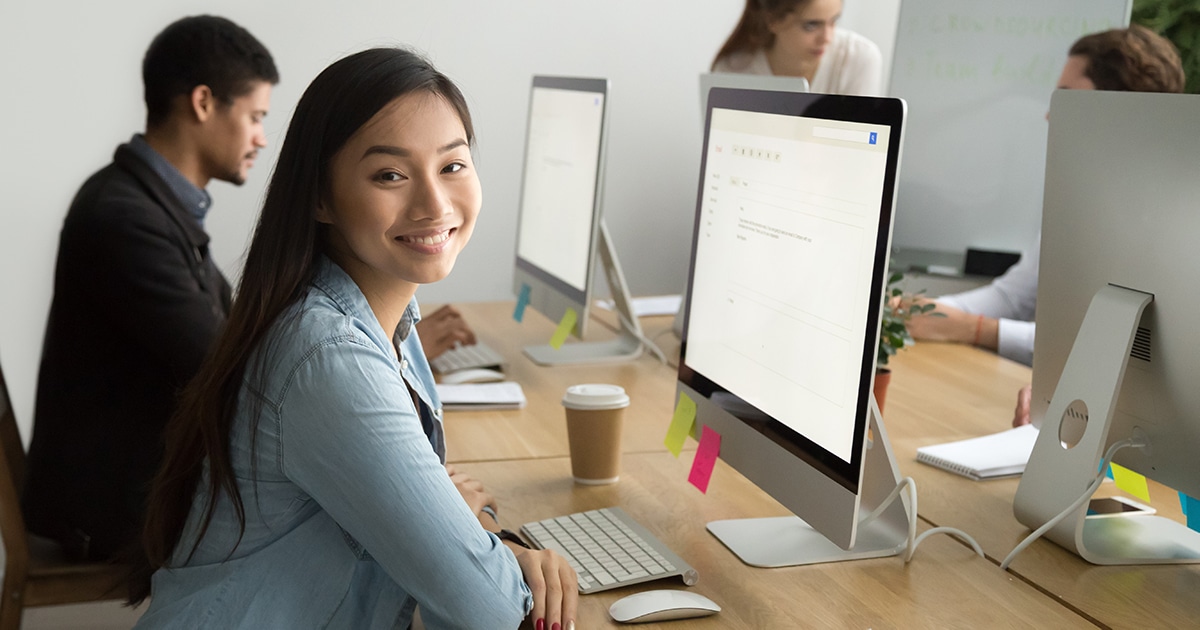 The programme runs online between April – December 2022 with a follow–up activity in February 2023. It contains coaching, interactive workshops and lectures, as well as meetings with representatives from companies and organisations in Sweden. The programme is free of admission and the Swedish Institute covers training and content. Last date of application is February 13, 2022.
Short information about the programme from the Swedish Institute's website:
"The Swedish Institute Management Programme (SIMP) offers you proven tools and knowledge from experts who can help you to put sustainability at the heart of your strategy and take your leadership to the next level. The programme is based on Sweden's prominent position in innovation and sustainable business – and its connection to the global economy. A core outcome of the programme is for every participant to develop and implement an action-oriented sustainability strategy that should be an integral part of your overall business strategy."
You can read more and apply at the Swedish Institute website, by following the button below. Please feel free to share information about the programme in your network or directly to colleagues or friends that you find suitable for the programme.
There is also a flyer with more information about the programme below. Feel free to spread the flyer in your network.