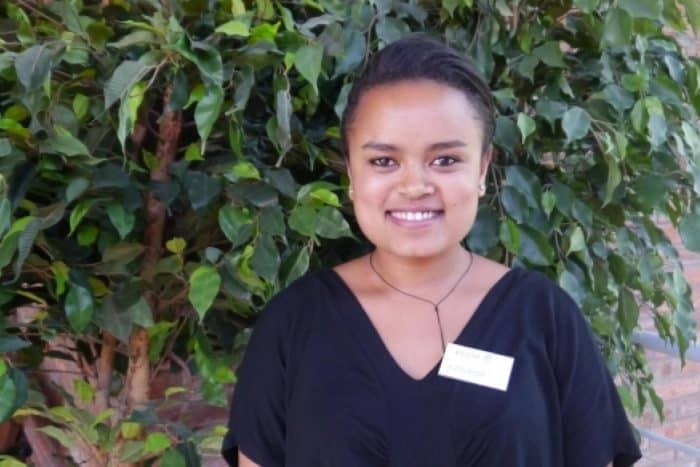 A Change Agent is a person, trained by LIFE Academy to act for a sustainable development in their organization and country that is part of the LIFE Academy global network. Today at our 20th anniversary there are more than one thousand change agents in 80 countries all over the world. The change agents create true value for their organizations and they have their focus on making changes that are sustainable with a holistic approach taking both the environment, social and economic issues in consideration.
In the work for our common sustainable future it is very important with role models that can inspire more people to take action for sustainable solutions. To encourage our role models, the change agents in our network, we would like to give attention to some really good examples by presenting a change agent of the year. This first change agent of the year has been chosen from one of the change agents of the month.
The change agent of the year will get 1000 US dollars to use in a project that the person choose to continue to develop their organization and country in a sustainable way. In this way we would like to encourage more change to happen and show others that it is possible to make change and that they can do the same!
The change agent of this year, our 20th anniversary year, is Fasika Minda Melese from Ethiopia.
She works at Addis Ababa University and her Change Project was about Computer Science for High School Students in Addis Ababa, Ethiopia.
The change project focused on capacity building and creating ICT awareness among students in Ethiopia and it included a sustainability plan. The change project has provided a successful result and the awareness course is now part of the outreach program at the Department of Computer Science in Addis Ababa Unviersity.
Here are some words from the students that have been trained in ICT by Fasika.
Not only did this project reach its goal to create awareness about the possibilities of ICT, it continues to do so and it keeps on building capacity in Ethiopa. In addition to that Ms. Fasika has, because of this project, been recognized and selected as one of the six volunteer steering committee members in UNDP and Motorola Solutions initiative called International Network of Social Innovators for Human Development (INSIHD).
This means that Fasika now continues with her efforts to move the ICT for development agenda in Ethiopia forward through the INSIHD forum for social innovators, entrepreneurs and key stakeholders.
This journey that she has done, starting where she is, with the means that she has to actually do something different in a sustainable direction building capacity continuously and then, through that success, get a new arena to do more through the UN initiative is really something we would like to encourage others to do. In this respect she is a true role model and inspiration for others to show that it is possible to be a change agent and act for change with the means that you have in your own situation!