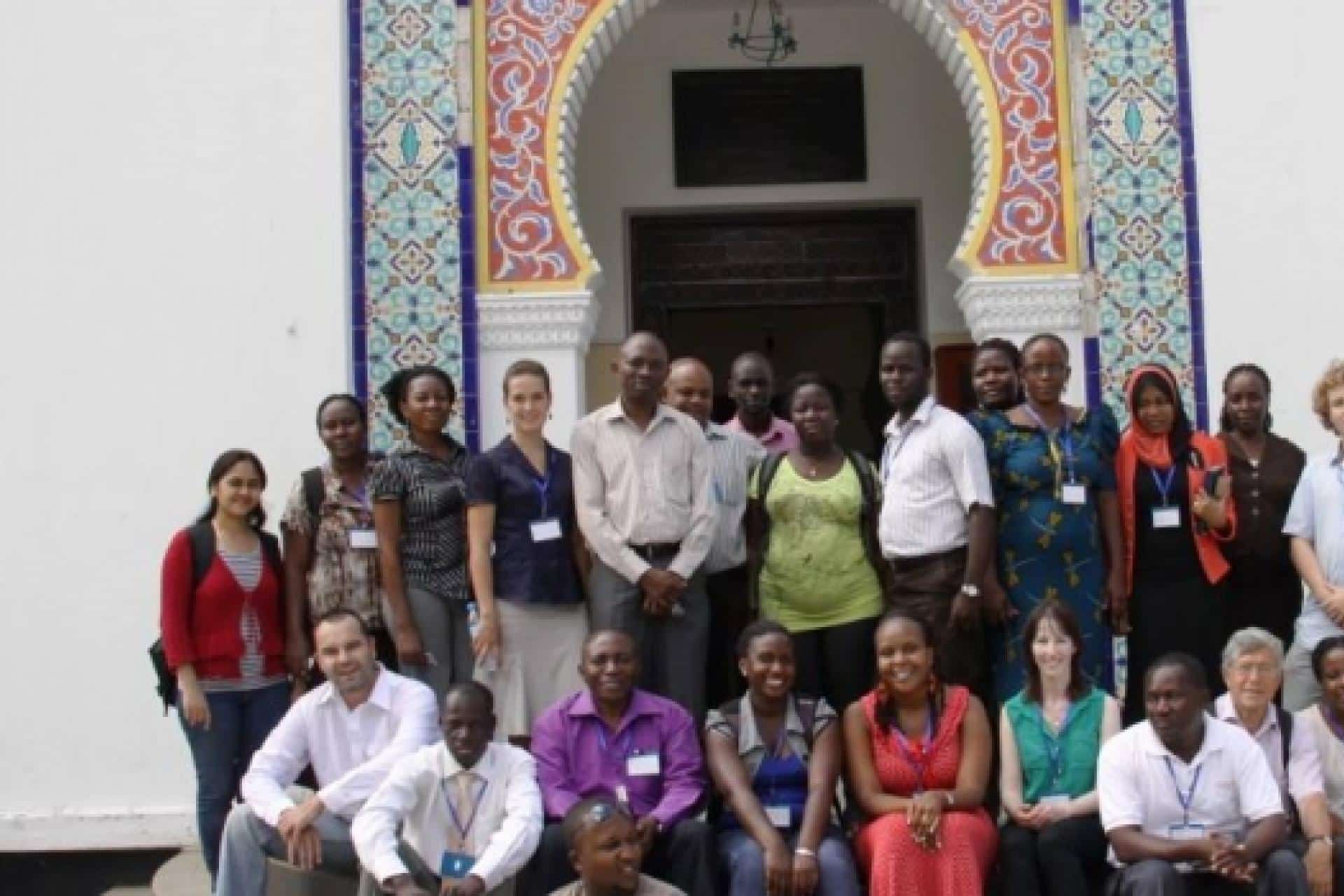 The regional workshop for Efficient Energy Use and Planning 2013A was held in June 2013. The African participants attended the workshop in Tanzania, Dar Es Salaam from June 12 – 14, 2013. The Asian participants attended the workshop in Beijing, China from June 26 – 28, 2012.
The workshop was a very important phase of the training program where the participants from different countries from Africa and Asia met in order to share the idea of their respective 'Change Projects' and get support in defining and developing the same. The workshop served as a platform for stimulating cooperation between particiapnts, their respective organizations and regional networks.
Our local cooperating partners in Tanzania, TAREA helped in organizing the study visit to the House of Culture, Dar es Salaam with focus on Energy Efficiency. The building is a 'passive house' and designed in order to reduce the need for airconditioning.
In the picture, the African participants of the training program along with the LIFE Academy staff and TAREA organizers, at National Museum, Dar es Salaam, Tanzania.