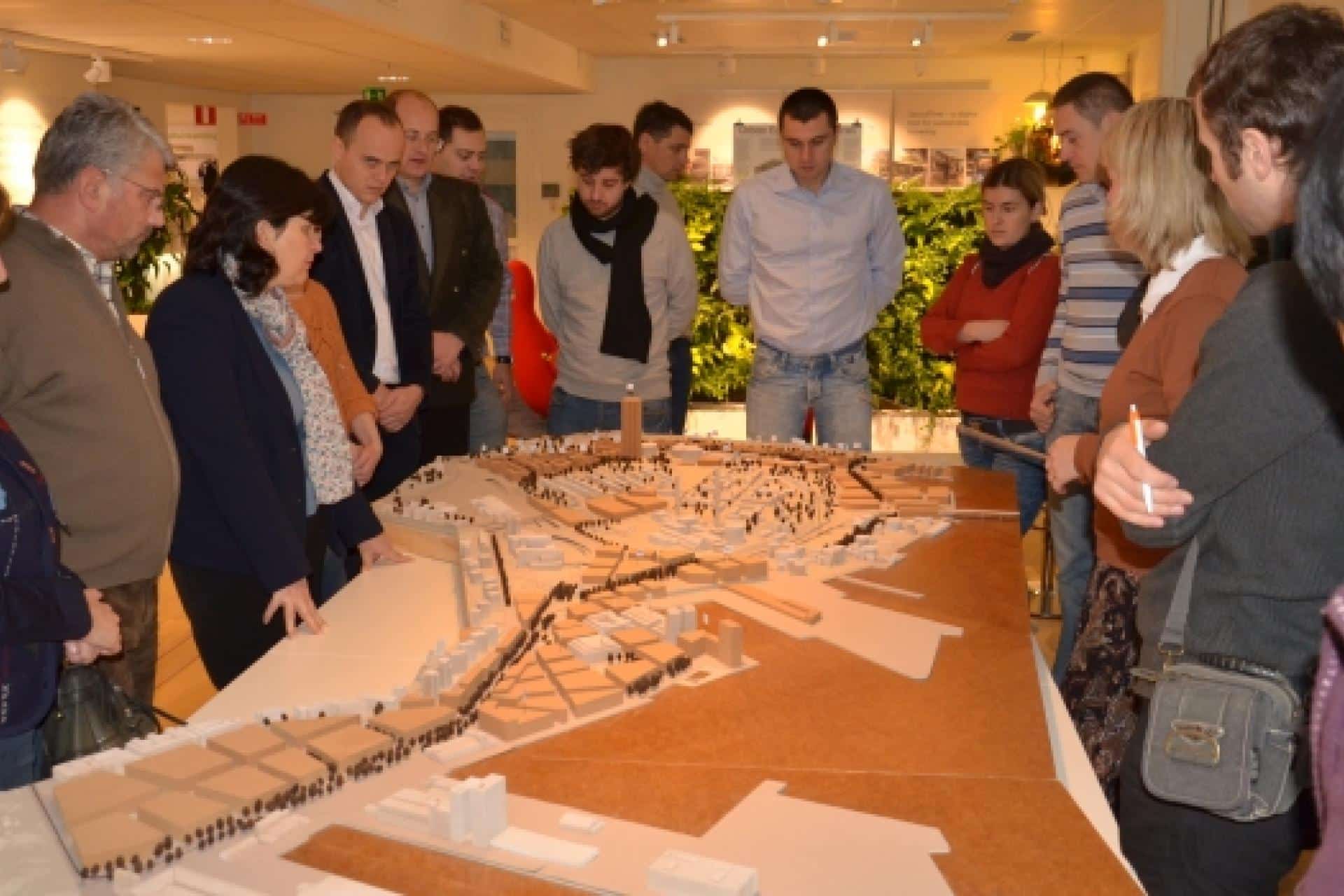 On Thursday 5th December 2013, LIFE Academy has successfully completed the Sweden phase of the Efficient Energy Use and Planning (EE2013C) training program. The program was held from 12th November to 5th December, 2013 and included participants from different countries from Eastern Europe. This is the first time where a LIFE Academy training program is represented by a homogenous participant group. During the 4 weeks that the participants underwent training in Sweden, they presented their respective Change Project ideas, exchanged country situations, participated in group discussions and case study analyses, attended classroom lectures and visited various industrial, residential and municipal sites in Karlstad and Stockholm to gain an overall technical and practical knowledge on various aspects of energy efficiency.
The Regional Phase of this training is to be held in Republic of Moldova, from 31st March to 9th April, 2014.
In the picture, EE2013C participants during a study visit in Stockholm.