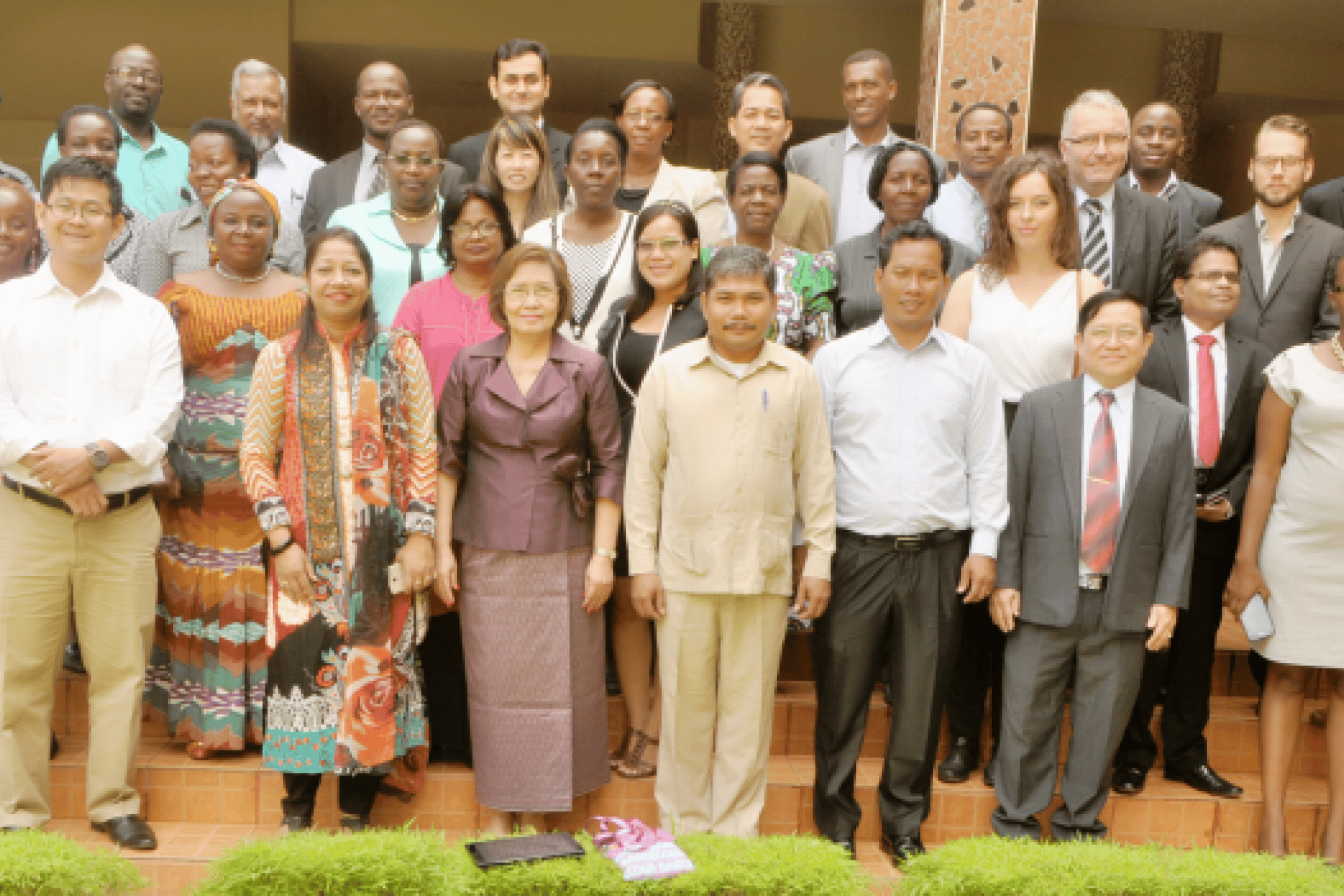 LIFE Academy organised a ICT and Pedagogical Development mid term review in Kampala, Uganda from 21 – 23 October 2015.
The objective of the mid term review was to and follow-up and disseminate the outcome of the work of LIFE Academy's change agents, disuscss and analyse experiences from the implemenation of change projects, strengthen the networks and sharing of knowledge and ideas.
25 participants with successful change projects from various LIFE Academy's ICT and Pedagogical Development training programs as well as their supervisors particpated in the mid term review to discuss on the change projects implementation as well as the way forward.