The Renewable Energy Programme 2 and 3 ended with a Way Forward Phase in South Africa at the end of 2022. During this phase we took the opportunity to ask a few participants from the programmes about their experiences, learnings and takeaways from the programme.
First out in this interview-thread is June Omole from Kenya and the Renewable Energy Programme (REP) 3.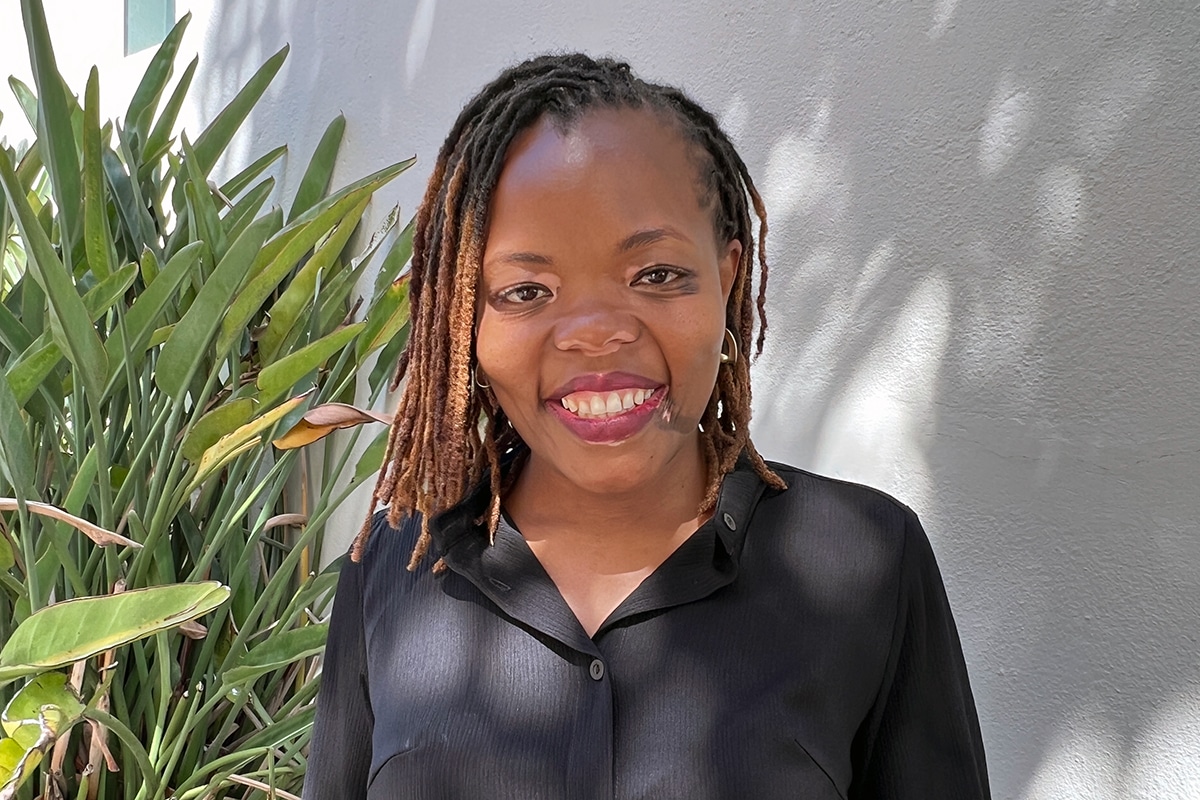 Name: June Omole
Position: System Control Engineer
Organisation: Kenya Power Network, Management Department, National Control Center
Country: Kenya
Programme: Renewable Energy Programme 3
Quote from the interview
What has been your favourite part of the programme and why?
"I liked the networking. I must say that must have been the biggest win for me. First of all even within my country we were able to work as a team with people from different areas in the energy sector, very knowledgeable people, very influential as well. And just interacting with them, I learned a lot from them, from what they do. It gave me a much broader perspective in the energy spectrum. Not only in Kenya, but also from the other countries. I have met people from other countries in Africa and also in Sweden and that is something that I can never replace."

June Omole, Kenya, REP 3
Watch the whole interview
Are you interested in joining this programme? Look here!
Are you from Kenya, Mozambique, Rwanda, Tanzania, Uganda, Zambia or Zimbabwe and interested in taking on this important education to work for a sustainable future in your country? Or do you know someone in your network that is just right for the challenge? Application for the Renewable Energy Programme 4 is now open. Read more and apply at the latest February 19, here.
If you are interested to learn more about the programme, you are welcome to join our Information Webinar on Thursday February 16 at 09.00-09.40 CET. Read more here.