A couple of weeks ago the Uganda Renewable Energy Programme had a phase in Jinja, Uganda and Arusha, Tanzania with LIFE Staff, mentors and other experts onsite. This gave the participants a couple of weeks to have training and study visits in both Uganda and Tanzania and of course last but not least – the important networking!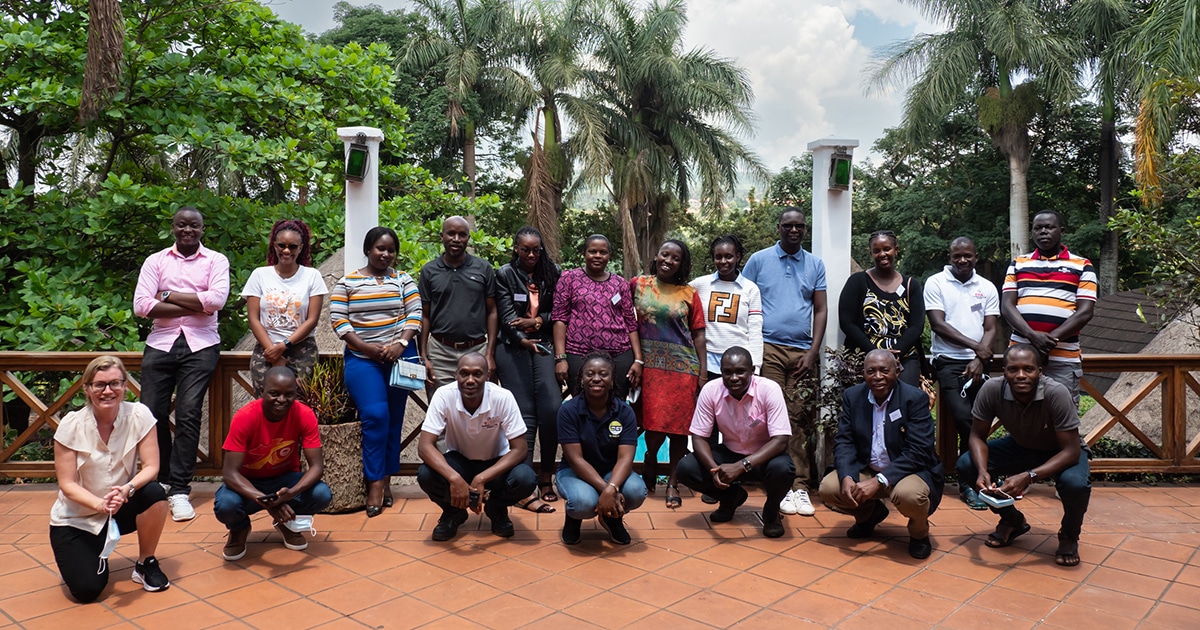 Overall Objectives for the onsite Training in Uganda and Tanzania
Increased investments in Renewable energy to provide a modern and sustainable energy system.
During the training in Jinja and Arusha this includes:
Training on Renewable Energy technologies
Access research and knowledge about the latest development, applicable technologies and illustrative cases and experiences
Look at environmental aspects of renewable energy
Study visits
Networking
Work on Change Projects
Study visits
Minigrid – Utilities 2.0
Kakira Thermal Power Station – Bagasse waste power plant
Echo East Africa + A visit to a local farmer
Hybrid Micro Grid Electrification – Solar/Wind
Gadget Tronix – Productive use of energy
E-motion – Electric Cars for Safari
More Pictures