In this recorded webinar you get information about the content of the programme, learnings from previous years and how to apply.
Click here to get to the recorded information webinar.
Click here to read the presentation.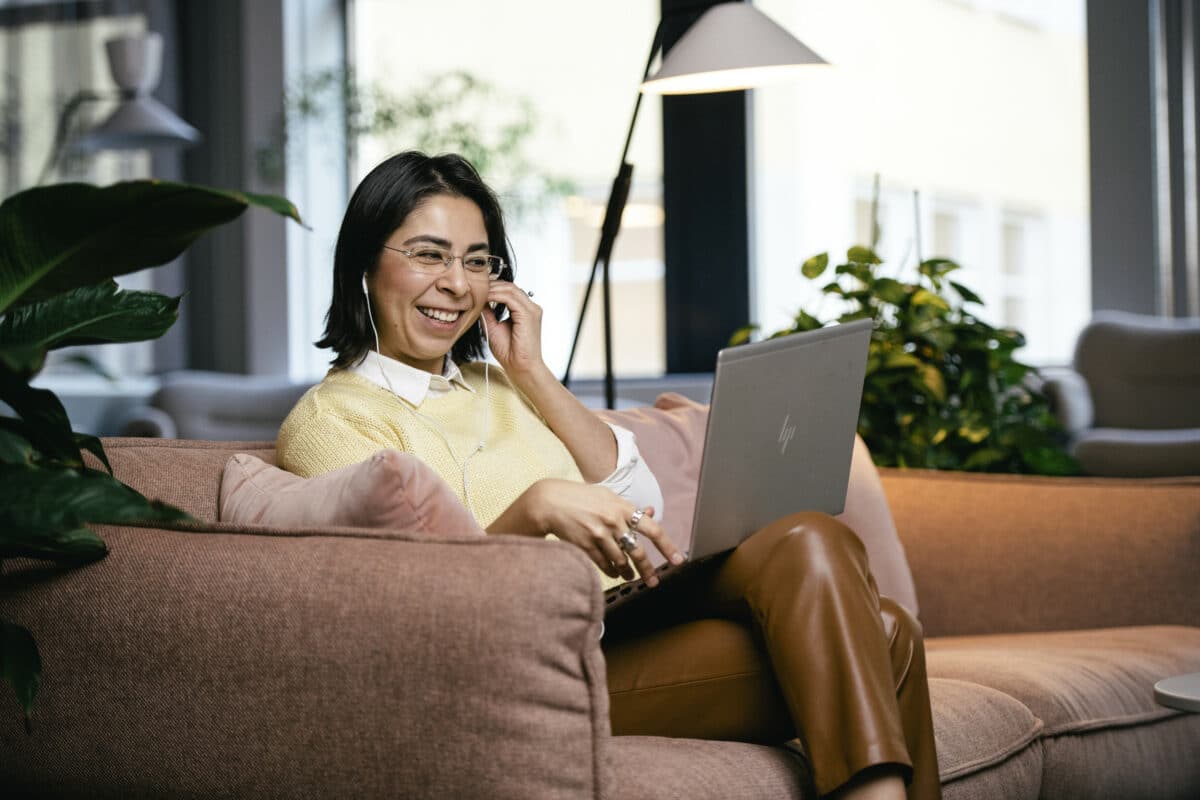 For more information about the programme visit the Swedish Institute's website here.
Note: Unfortunately, you can not apply when you have already completed an International Training Programme (ITP) in Sweden. But you are more than welcome to spread the information in your network!
LIFE Academy has been chosen by the Swedish Institute as cooperation partner for the Swedish Institute Management Programme (SIMP) Asia, a capacity development program focusing on sustainable business and responsible leadership. The target group is managers from businesses and organizations from six Asian countries; China, India, Indonesia, Philippines, Thailand and Vietnam.