Participants of the Renewable Energy Programme (REP) 3 have been in Sweden, October 17-28, for their Sweden Phase of the programme. It has been a great couple of weeks filled with presentations, workshops, group work, study visits and networking. The first week was in Karlstad and the second week in Stockholm.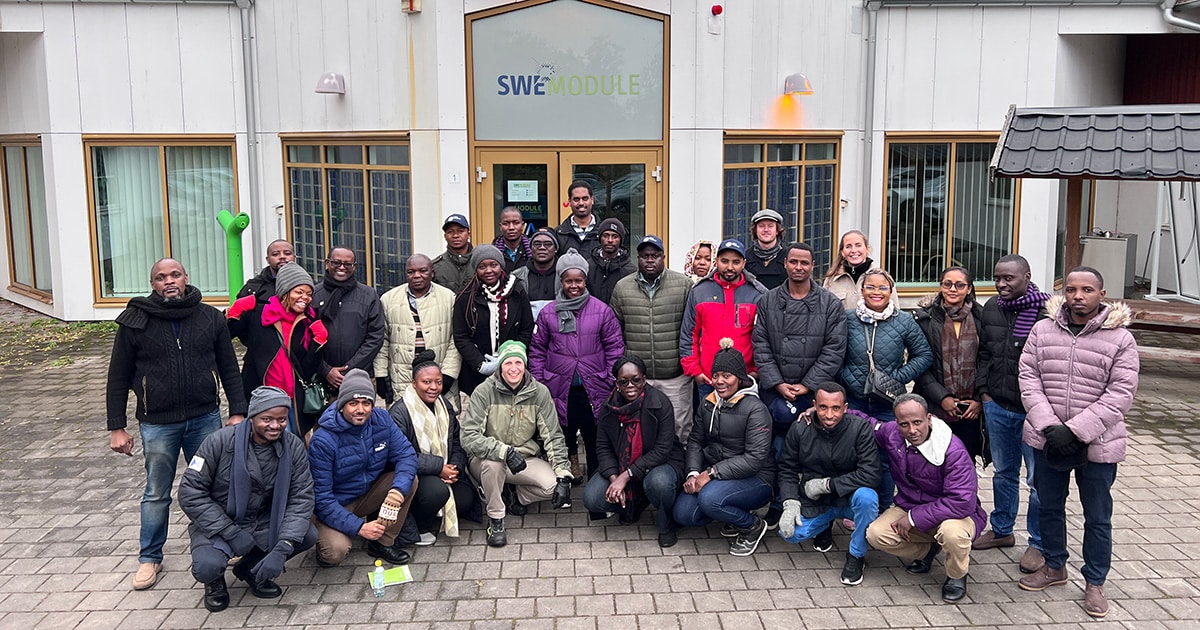 Study Visits
Other Content During the Sweden Phase
Change Project Work and Presentations
Presentation & Workshop: Making Change Possible
Welcome Reception with the Governor of Värmland
Introduction to the Swedish Energy System
Workshop: Africa Energy Outlook
Workshop: Climate Action Summit
Sightseeing by Bus in Stockholm
Presentation and Workshop: Gender Issues and Energy
Presentation and Workshop: Circular Economy
Presentation: Sida's Power Africa Initiative
Presentation and Workshop: Anti-Corruption
Presentation: Energy Efficiency (EE)
Concluding dinner and other social activities!
Pictures