In this webinar you will get information about the content of the programme, learnings from previous years, how to apply. There will also be time for questions and answers.
Join the webinar with the Swedish Institute on March 15 at 10 CET to learn more about SIMP Asia 2021!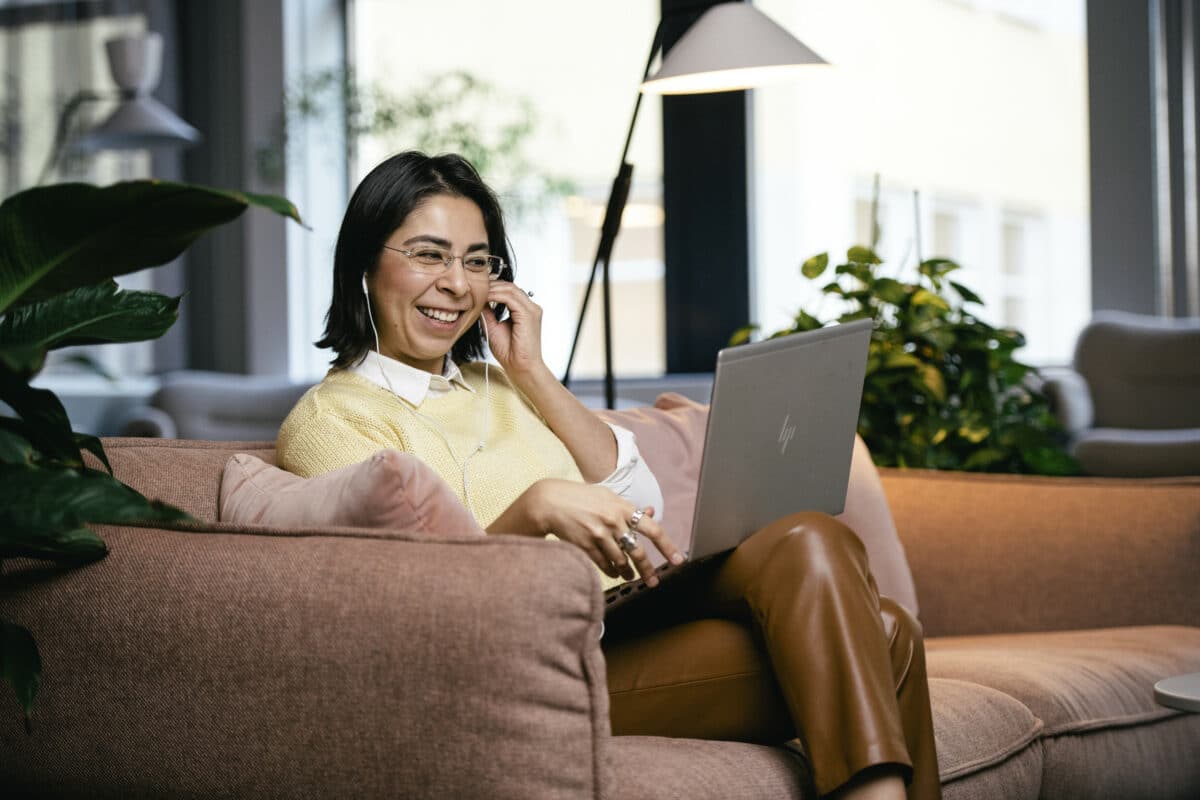 Join us and hear more about the programme where you will learn how to transform sustainability into a competitive advantage and become part of a strong, long-lasting professional network.
Please register here. Webinar link will follow before the webinar.
For more information about the programme visit the Swedish Institute's website here.
Note: Unfortunately, you can not apply when you have already completed an International Training Programme (ITP) in Sweden. But you are more than welcome to spread the information in your network!
LIFE Academy has been chosen by the Swedish Institute as cooperation partner for the Swedish Institute Management Programme (SIMP) Asia, a capacity development program focusing on sustainable business and responsible leadership. The target group is managers from businesses and organizations from six Asian countries; China, India, Indonesia, Philippines, Thailand and Vietnam.