Last week we had a three-day Semi-Digital Workshop on Policy with the Renewable Energy Programme (REP) 2 and 3. The participants met up at hotels in respective countries and connected digitally with LIFE staff and mentors. It was the first time some of the participants from REP 2 and 3 met physically.
Country teams in REP 2: Ethiopia, Kenya, Mozambique, Tanzania, Zambia and Zimbabwe.
Country teams in REP 3: Ethiopia, Kenya, Rwanda, Tanzania, Uganda and Zimbabwe.
To sum up this workshop the participants have:
Presented Early Wins from their Change Projects
Had a three-day workshop on Energy Policy Mechanisms with Sumaya Mahomed
Stimulated cooperation and knowledge exchange between the participants and their respective organisations
Strengthen the network within the Renewable Energy Programme
Had a short workshop/introduction to Co-Design and Behavioral Science with Busara
Scroll down for pictures from the workshop.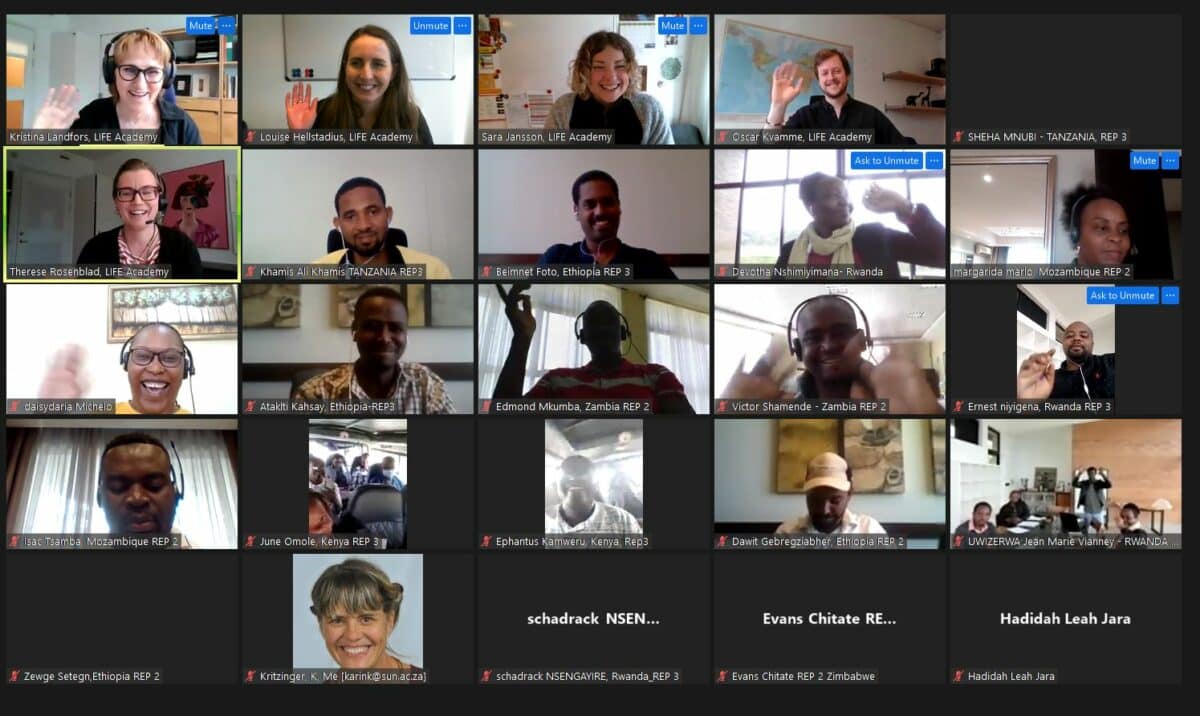 From Team Zimbabwe – both REP 2 and 3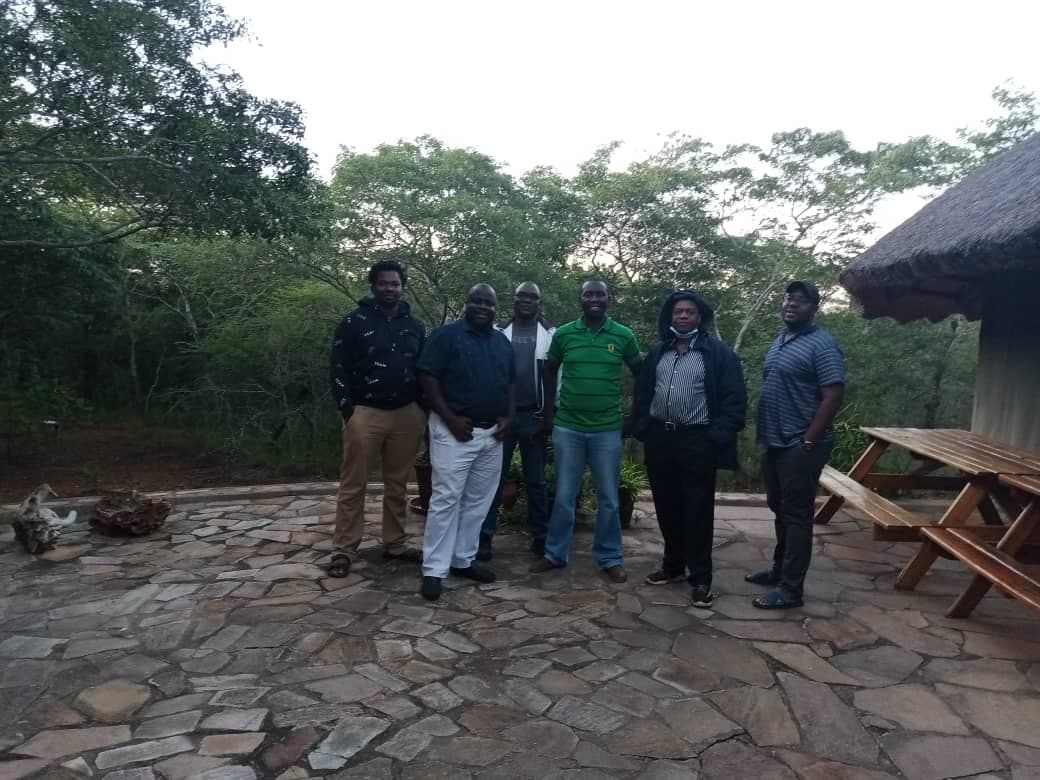 From Team Zambia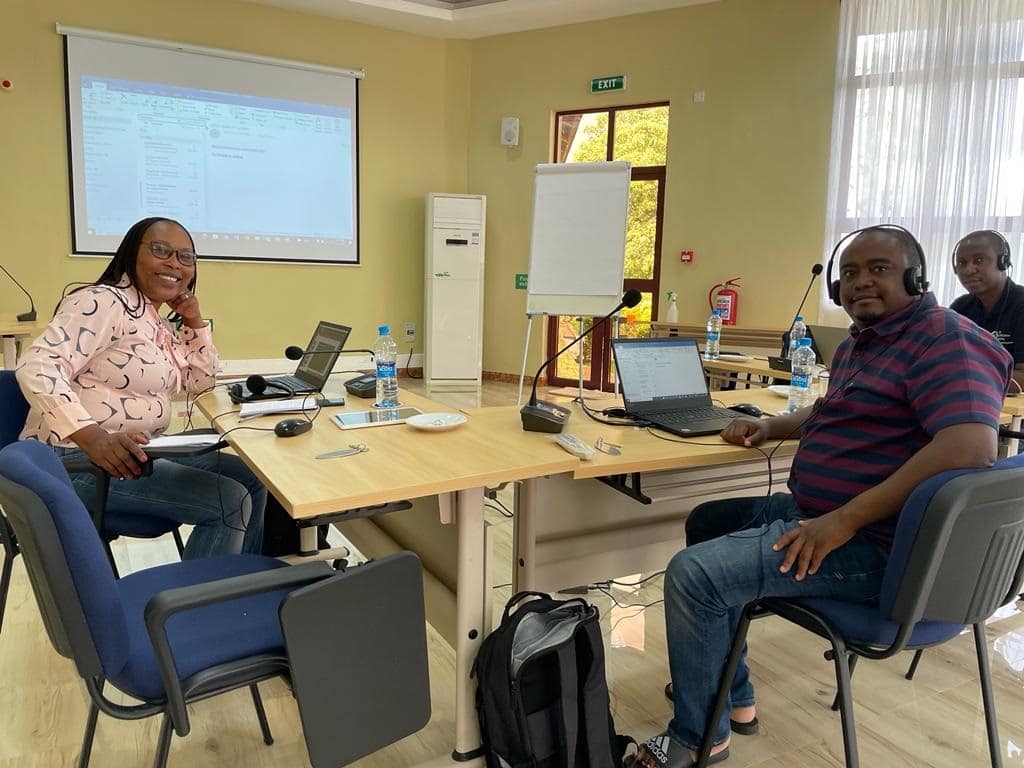 From Team Uganda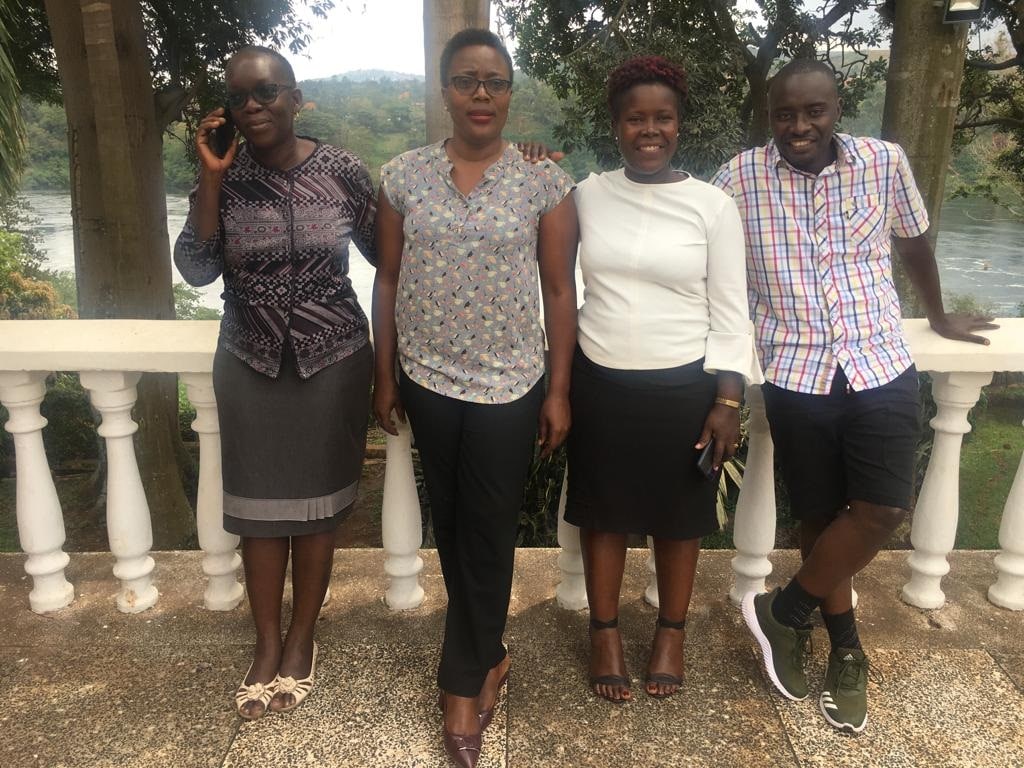 From Team Tanzania – both REP 2 and 3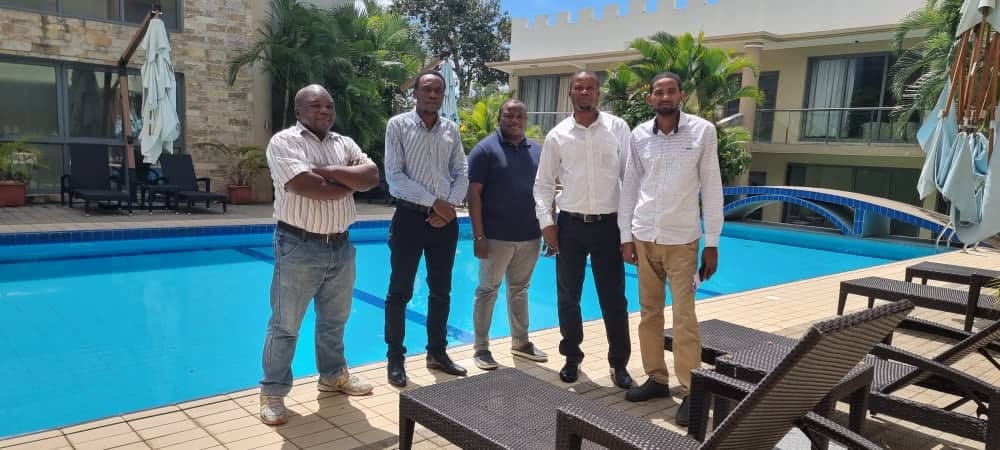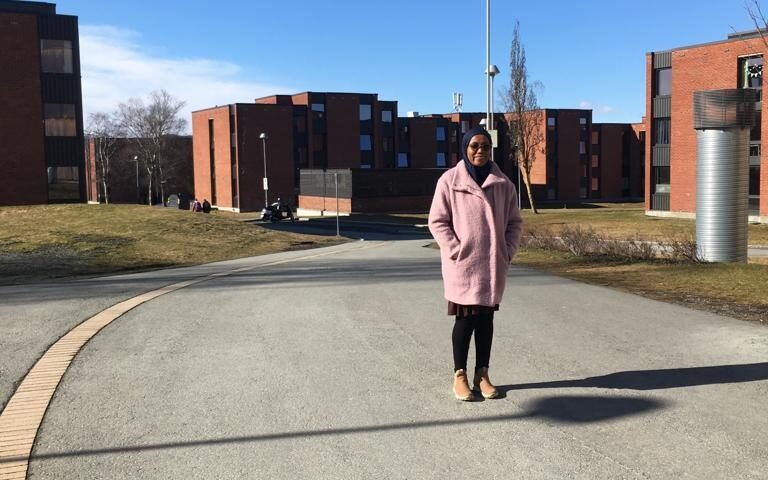 From Team Rwanda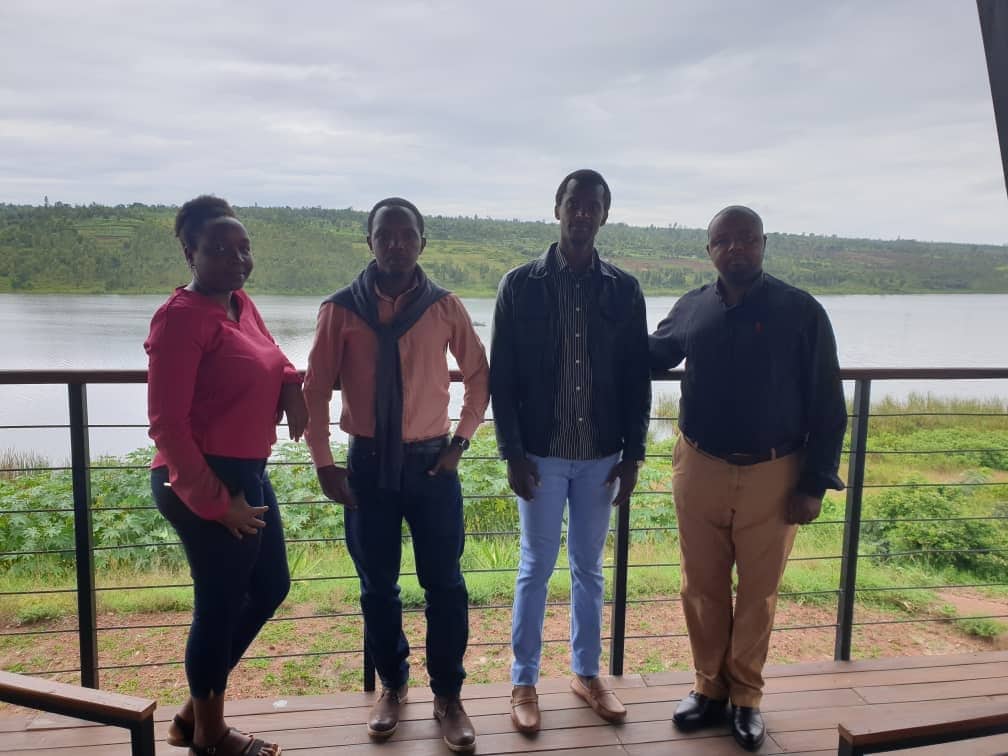 From Team Mozambique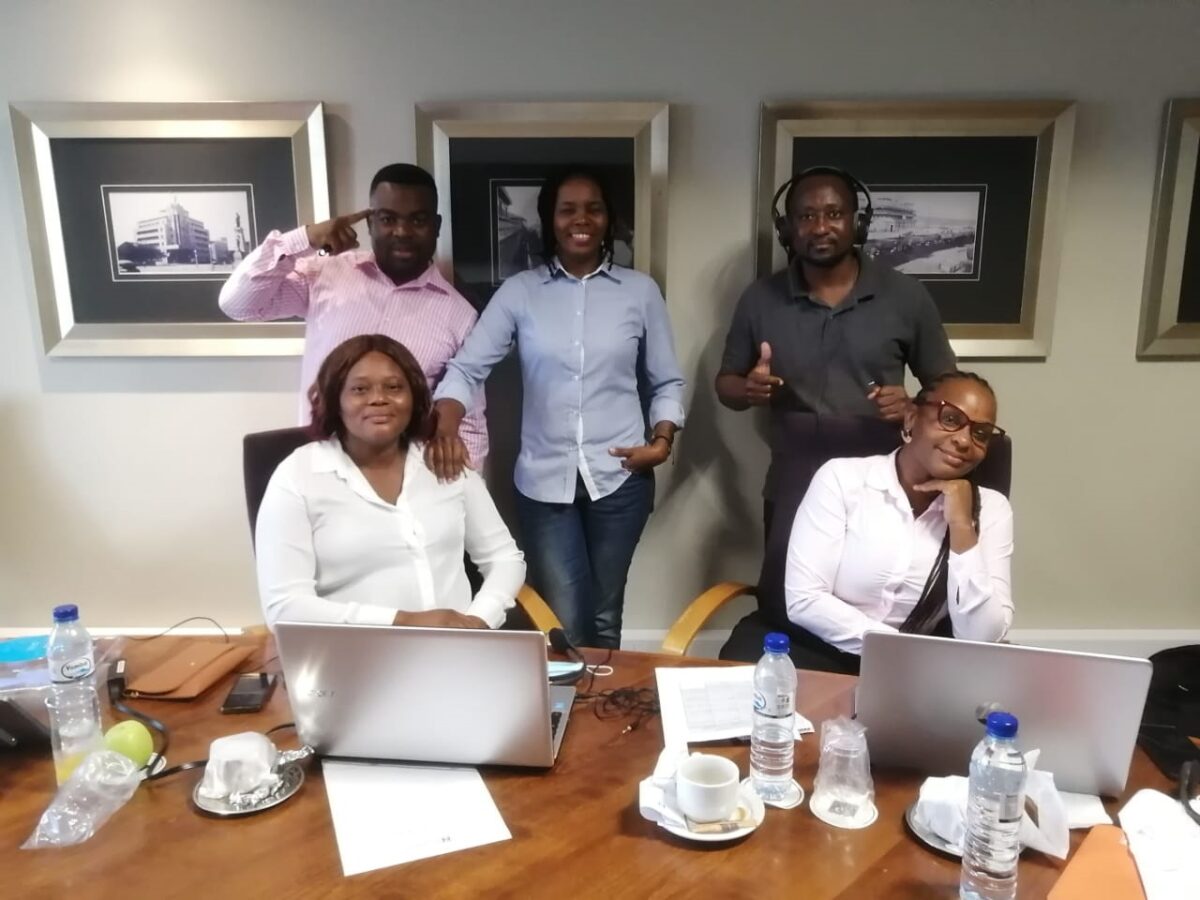 From Team Kenya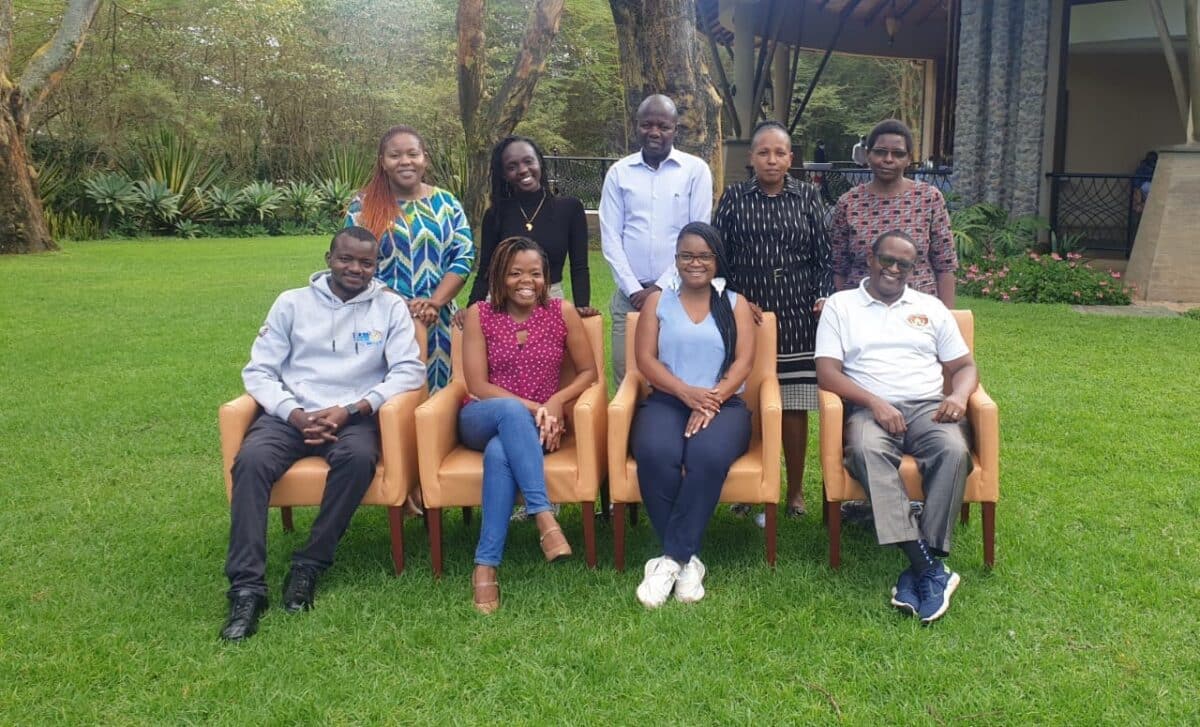 From Team Ethiopia – both REP 2 and 3