The Renewable Energy Programme (REP) 2 and 3 ended with a Way Forward Phase in South Africa at the end of 2022. During this phase we took the opportunity to ask a few participants from the programmes about their experiences, learnings and takeaways from the programme. Meet Zibusiso Ncube!
The first interview we shared was with June Omole from Kenya and the Renewable Energy Programme 3, watch her interview. Here you get to meet Zibusiso Ncube from Zimbabwe and the Renewable Energy Programme 2.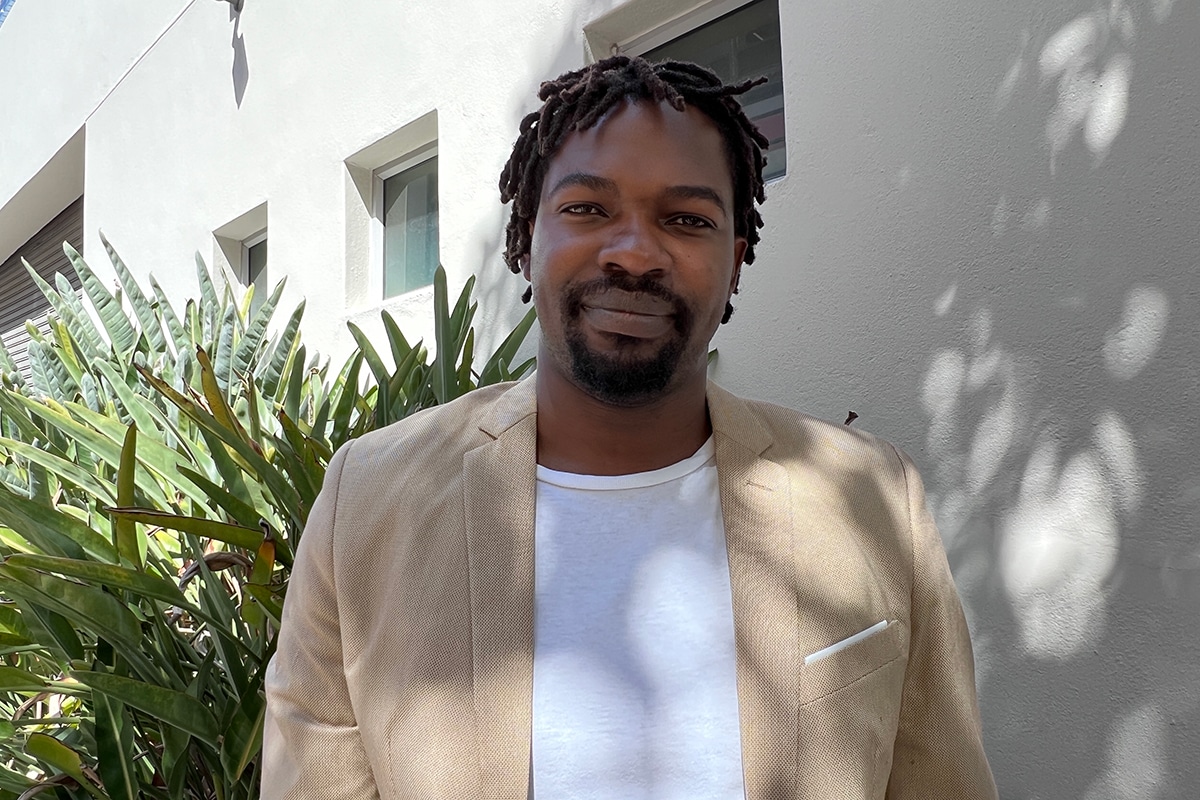 Name: Zibusiso Ncube
Position: Sustainable Energy for Rural Communities – Team Leader
Organisation: Practical Action, Energy Division
Country: Zimbabwe
Programme: Renewable Energy Programme 2
Quote from the interview
What are your key learnings from this programme?
"I think as someone who has been working in the renewable energy space for the past nine years, the key learning for me has been the value of collaborative action and networking. We have been able to get a lot done with people whose offices were a bit out of our reach at some times, but I think through the project we got to meet each other on a personal level as well as on a professional level and we managed to get certain things done and think about things that we have not managed to sit down in one room and think about. As well as just being able to have experiences from other countries, other regions has been very helpful for us."

Zibusiso Ncube, Zimbabwe, REP 2
Watch the whole interview
Are you interested in joining this programme? Look here!
Are you from Kenya, Mozambique, Rwanda, Tanzania, Uganda, Zambia or Zimbabwe and interested in taking on this important education to work for a sustainable future in your country? Or do you know someone in your network that is just right for the challenge? Application for the Renewable Energy Programme 4 is still open. Read more and apply at the latest February 19, here.