At the end of the Renewable Energy Programmes (REP) 2 and 3 we took the opportunity to ask a few of the participants about their experiences, learnings and takeaways from the programme. Here you get to meet Esther Nyanzi from Uganda and the Renewable Energy Programme 3.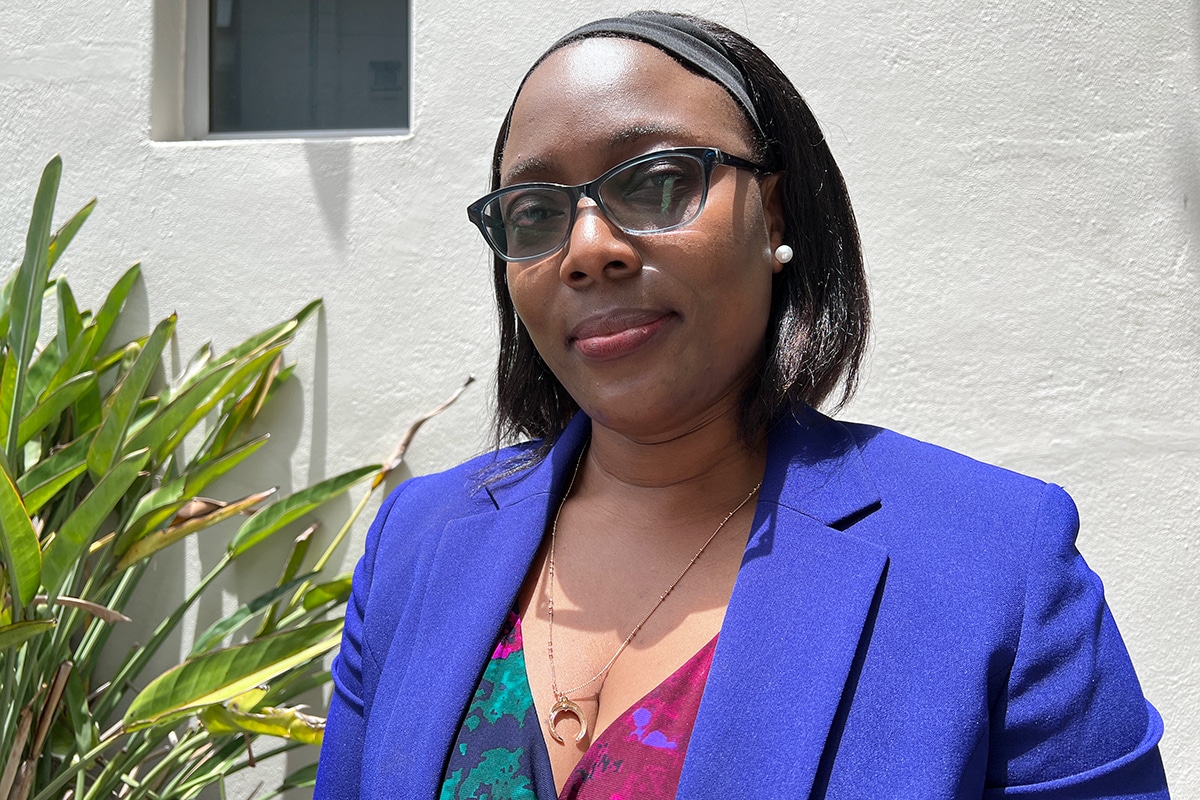 Name: Esther Nyanzi
Position: Chief Executive Officer
Organisation: Uganda National Renewable Energy & Energy Efficiency Alliance
Country: Uganda
Programme: Renewable Energy Programme 3
Quote from the interview
What has been your favourite part of the programme and why?
"Working as a team to develop a Change Project has been very exciting because we noticed that it (the change project) picked the interest of a various key stakeholders due to its scope which spread beyond one organisation to countrywide. Regarding clean cooking, we see that the government has also taken initiative to develop a national strategy which will address the industry concerns and growth. So, it has been amazing, starting as Change Agents with a few organisations trying to ignite a discussion into topical issues in this space, we are now seeing our line ministry, the electricity regulator, and other key development partners getting involved."

Esther Nyanzi, Uganda, REP 3
Watch the whole interview
The first interview we shared was with June Omole from Kenya and the Renewable Energy Programme 3, watch her interview. The second interview was with Zibusiso Ncube from Zimbabwe and the Renewable Energy Programme 2, watch his interview.